Jiangxi Mobile Delegation Visited Shenzhen Research Institute of Big Data
On March 3rd, Hao Ling, the Chairman of the Jiangxi Mobile Party Committee, led a delegation to visit the Shenzhen Research Institute of Big Data (SRIBD). They were received by Academician Zhiquan Luo (Tom), Vice President of CUHK-Shenzhen, and Director of SRIBD.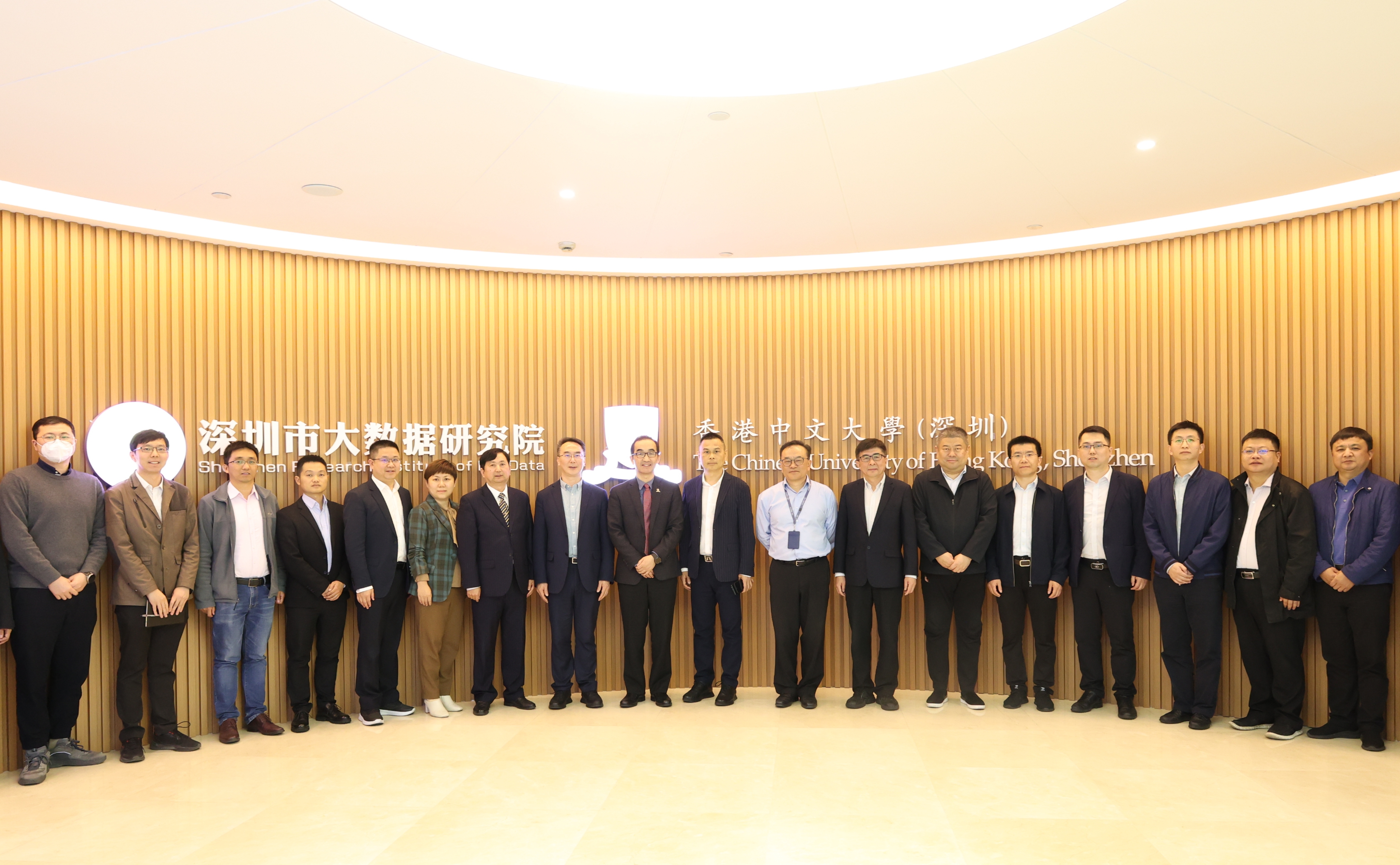 Jiangxi Mobile Delegation first visited the exhibition hall of the Shenzhen Research Institute of Big Data (SRIBD) . SRIBD's members gave a detailed introduction and demonstration of the important research achievements and application prospects to the delegation.
During the symposium, Academician Zhiquan Luo (Tom)  warmly welcomed the Jiangxi Mobile Delegation. He mentioned that SRIBD has made outstanding achievements in system-level optimization of large-scale complex networks. The relevant technologies have already been commercialized, with significant economic value. China Mobile is a world-class information service technology innovation company, and he hopes that both sides can fully leverage their respective strengths, strengthen information exchange, and jointly promote the high-quality development of China's network communication.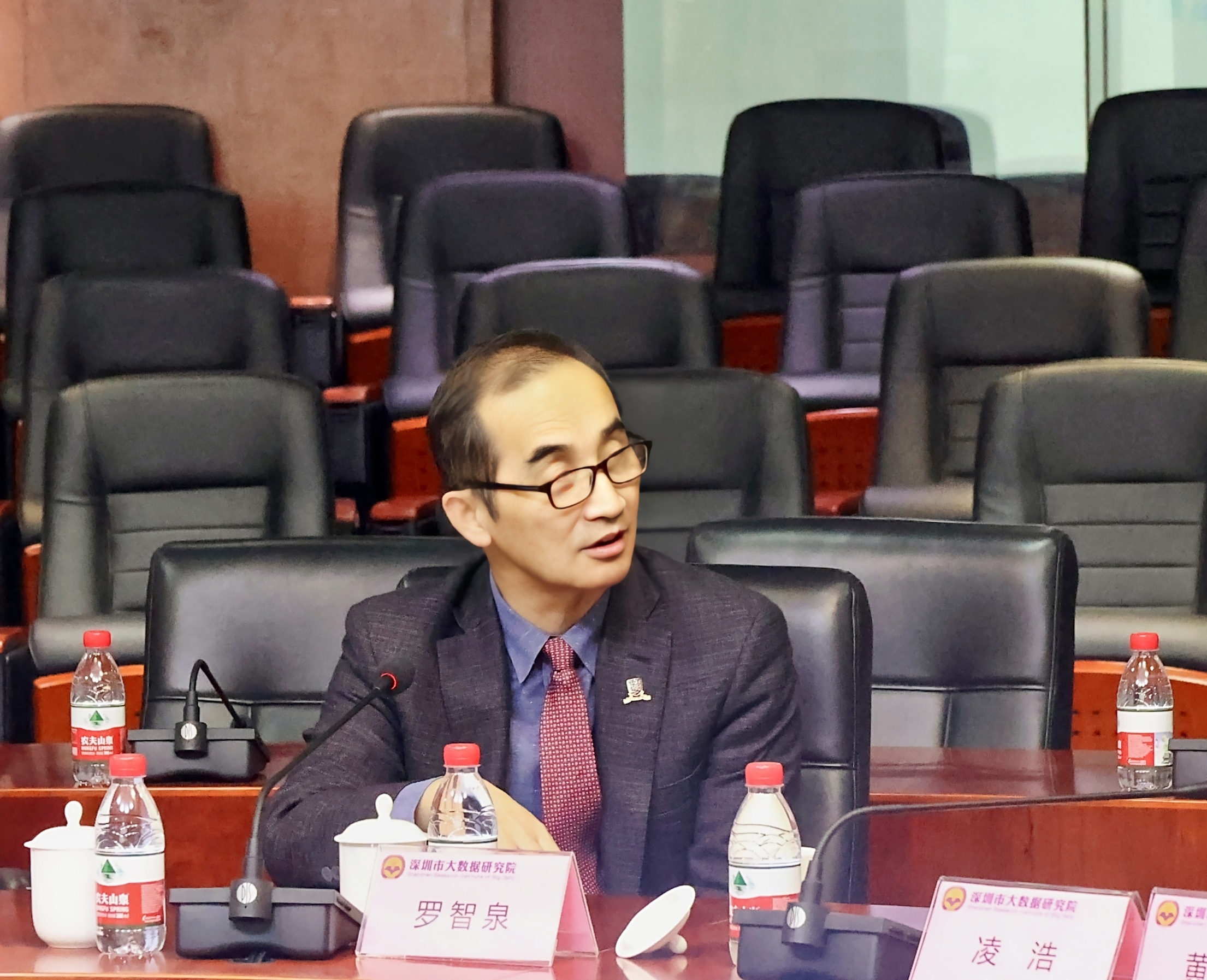 Executive Director Ping Lee shared and exchanged information on the basic situation, research characteristics, and related development plans of SRIBD. He mentioned that SRIBD has made breakthroughs in several big data-related research projects. He hopes to maintain close communication with Jiangxi Mobile and lay a solid foundation for further cooperation.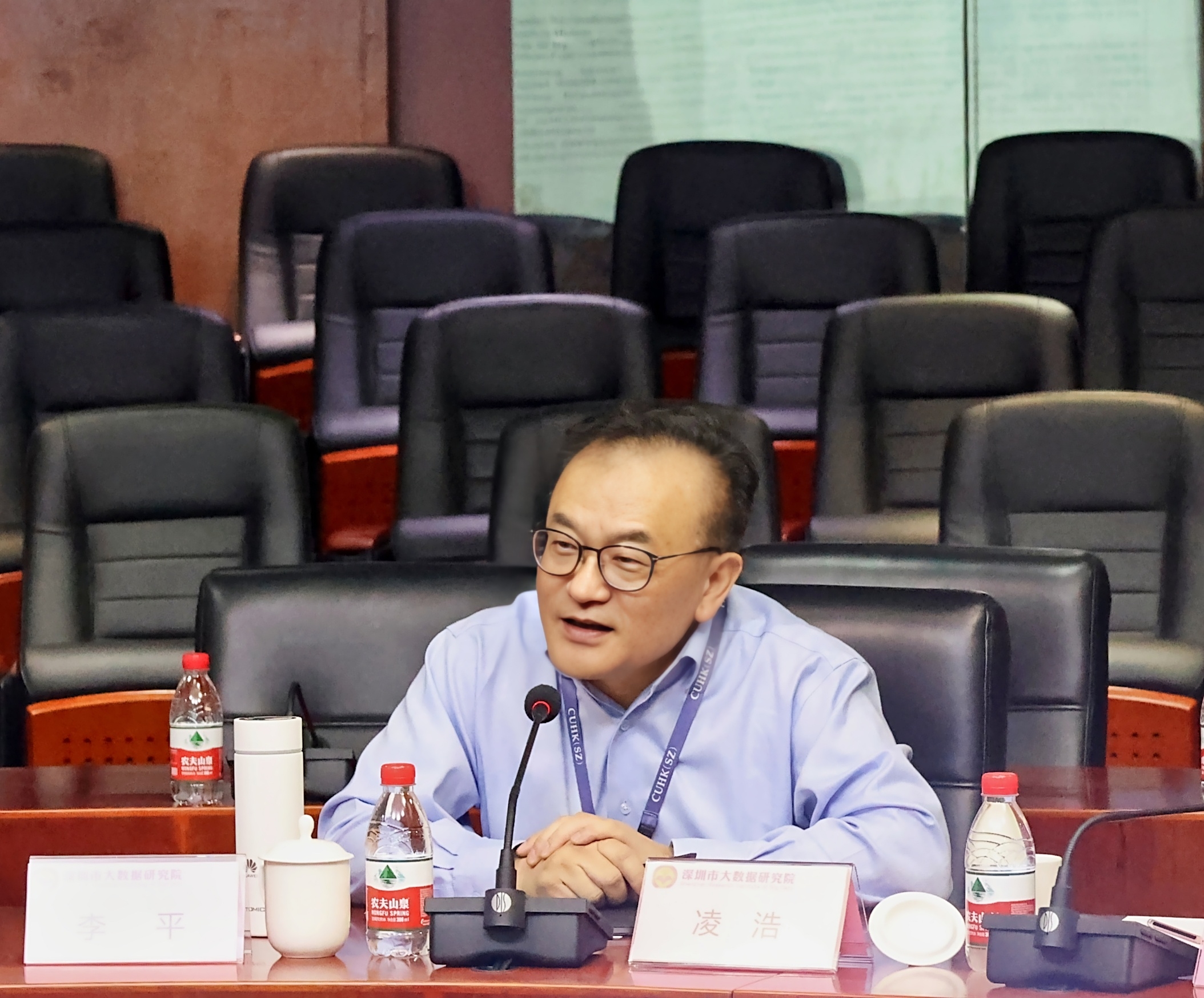 Vice Director Xiao-qiang Cai provided a detailed introduction to the SRIBD's research field planning and cooperation trends. He hopes to strengthen communication and mutual learning with Jiangxi Mobile to promote the development of both sides.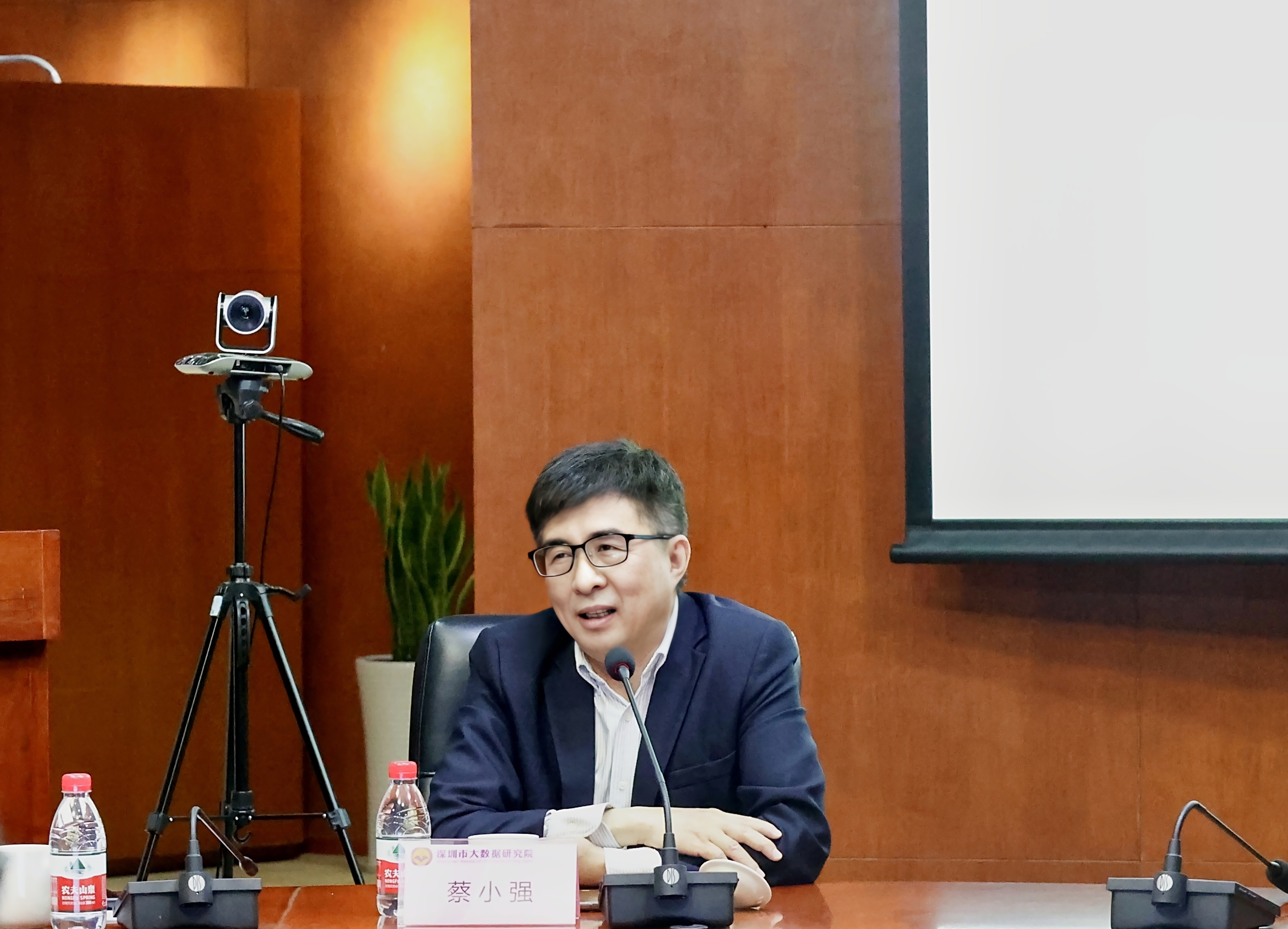 Chairman Hao Ling of Jiangxi Mobile fully praised and affirmed the achievements of the SRIBD in the field of big data research. He expressed his hope to explore a new type of industry-university-research cooperation model that focuses on originality and create a potential commercial paradigm with high-quality transformation of research and development results. This would achieve a win-win cooperation between the two sides.